HIFEM EMS-SHAPE RF
For the perfect body
The HIFEM EMS-SHAPE RF is a new body shaping device based on a new groundbreaking technology.
With high-intensity magnetic fields (HIFEM), 4 effects can be achieved simultaneously without surgery in just 30 minutes, i.e. 4in1.
· Fat burning
· Muscle building
· Firming
· Increased metabolism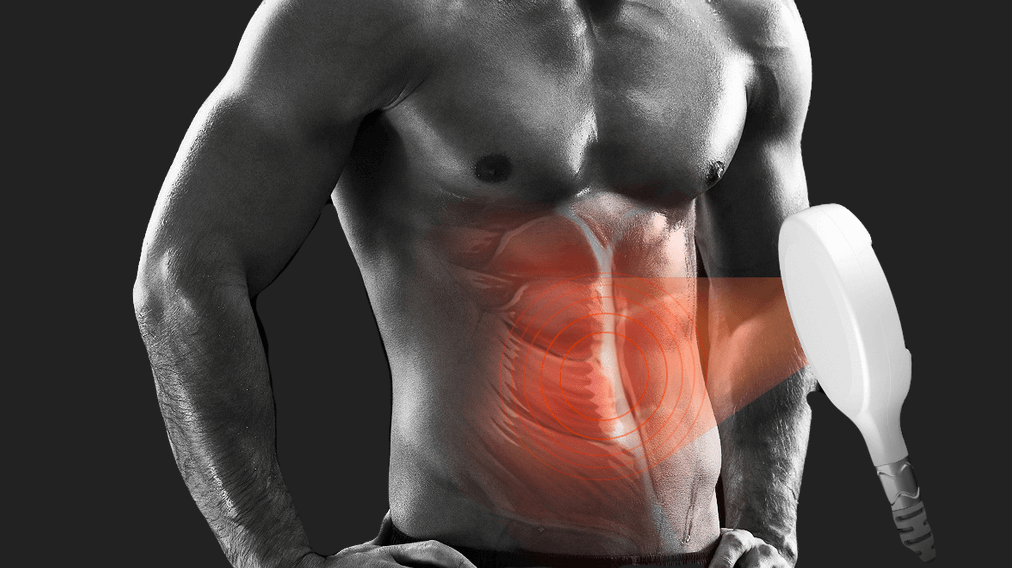 Whether belly, legs, bottom, knees or arms. Treatment with the EMS-SHAPE RF helps to achieve a firm and slim body in the long term.
The treatments are not painful. Four ergonomic handpieces generate very effective muscle impulses via high-intensity magnetic fields.
You will see results after just 4 sessions.
In addition to muscle building, fat burning and the metabolic cycle are also intensively stimulated. Even the connective tissue is tightened.
Tighten without surgery and reduce annoying fat deposits. Build more than 25% muscle and lose more than 20% fat at the same time.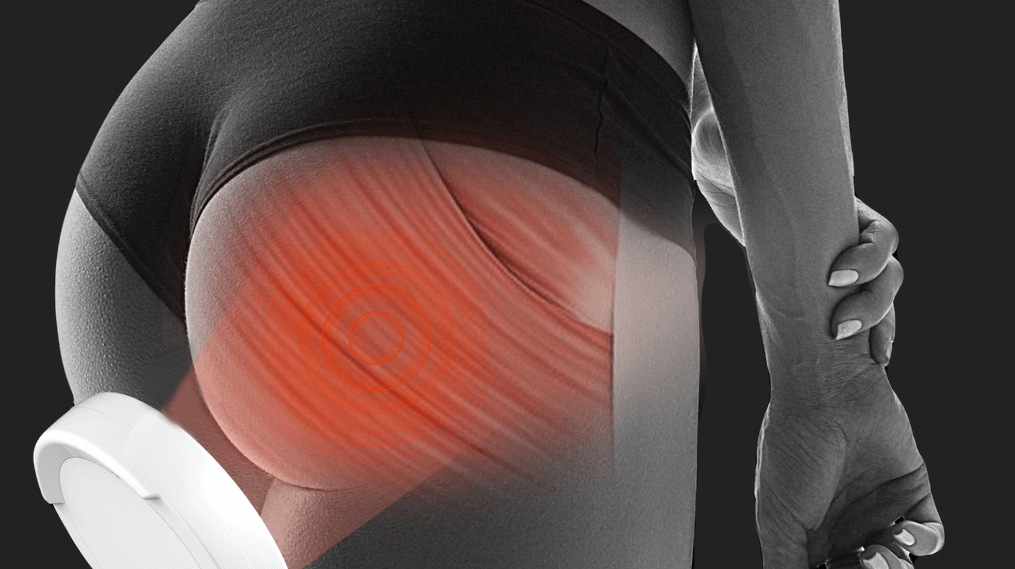 Contraindications
• Pregnancy/lactation
• Pacemaker
• Metallic parts in the treatment area (internal/external)
• Implanted neurostimulators or defibrillators
• Drug pumps
• Lung insufficiency
• Epilepsy
• Heart disease
• Malignant tumors
• Fever
• Latex allergies
• Anticoagulant therapy
• Scar healing in the treatment area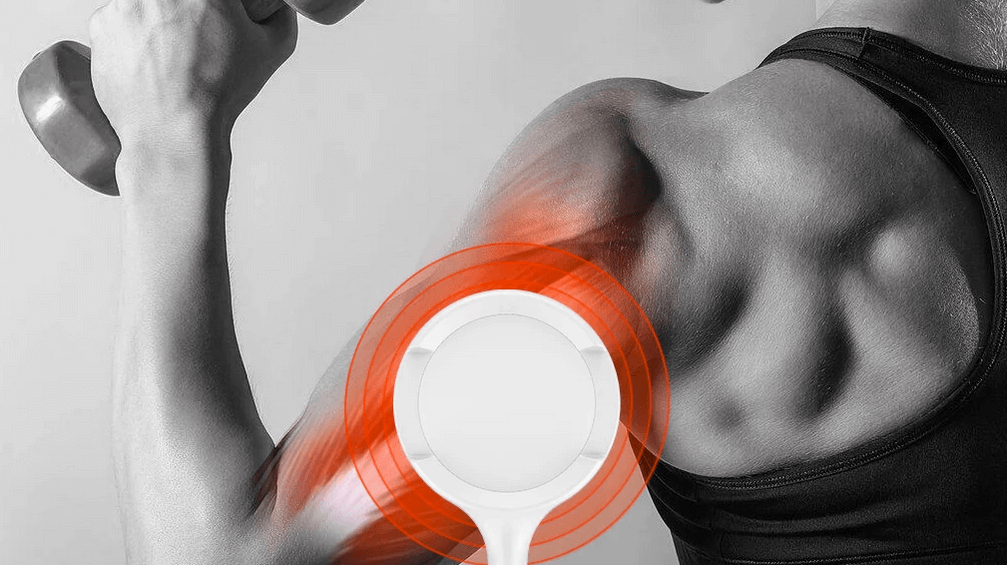 Prices
CHF 180 / treatment
Subscription with 6 treatments CHF 890.-