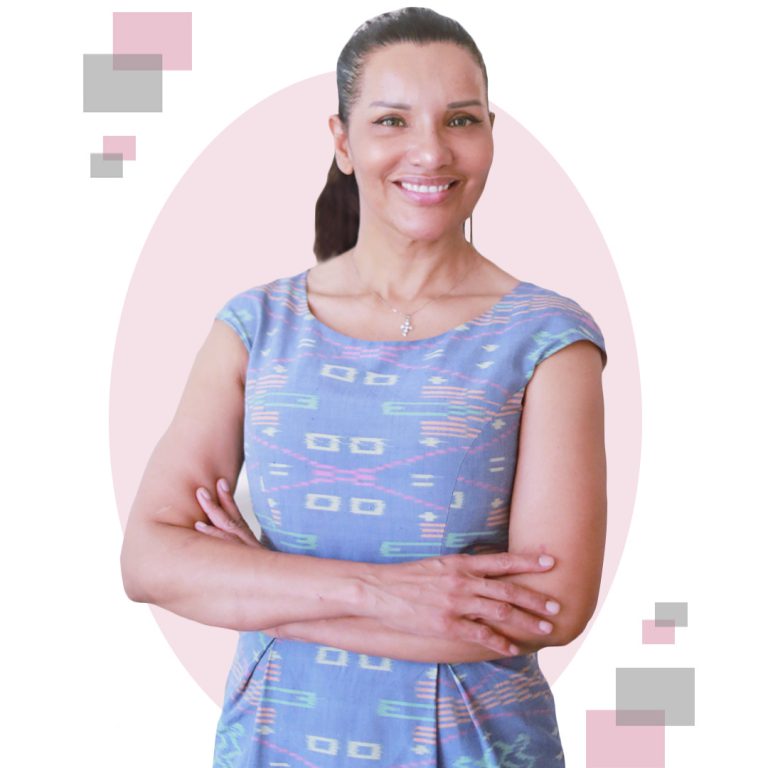 eSenCia stands for first-class Cosmetic Treatments
Ms. Sabrina Hagmann, owner of eSenCia, has been providing her customers with professional support for over 20 years. In order to stay up to date with the latest medically oriented cosmetics and trends, she regularly attends further training courses. Ms. Hagmann has an exemplary reputation as a medical beautician and is a permanent make-up expert. In addition to a large number of cosmetic treatment methods, from classic facial treatments to anti-aging treatments and permanent make-up to nutritional advice, everything is done at eSenCia so that you feel fully cared for and in good hands.
Let yourself be pampered at eSenCia according to all the rules of the art!
"I see my job as a vocation. Beauty care is my life's work and the passion for my work motivates me to pursue the best treatments and techniques to offer the best to my clients!
The needs of our customers are diverse. Allergic skin reactions or operations can complicate living conditions and require intensive care and advice. Your well-being is our greatest concern."