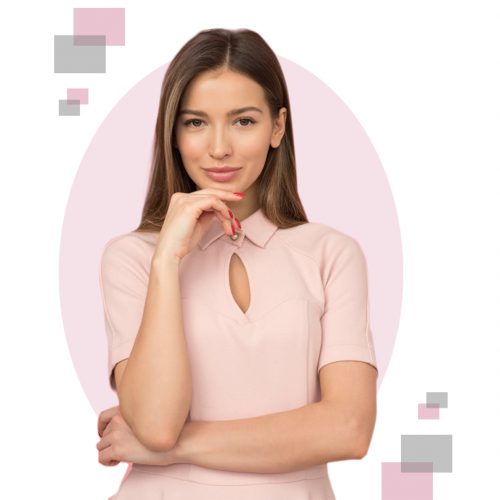 Welcome to eSenCia!
In our little idyll, away from the hustle and bustle, enjoy the pure feel-good experience of a special kind.
In our bright and pleasantly dimensioned rooms we offer you cosmetic treatments at the highest level!
Our beauty salon is located close to the center and is easily accessible by public transport.
Forget everyday life and immerse yourself in the highly effective cosmetic world of eSenCia!
OUR VISION
Your beauty – your well-being – your satisfaction
OUR MISSION
The skin needs to be cared for, both inside and out.
The focus for us is the individual skin treatment, tailored to your needs.
With our combination of high-tech active ingredients and state-of-the-art equipment treatments, we offer you a variety of options to optimize your complexion.
CHF 150.00 instead CHF 290.00
CHF 190.00 insteadCHF 390.00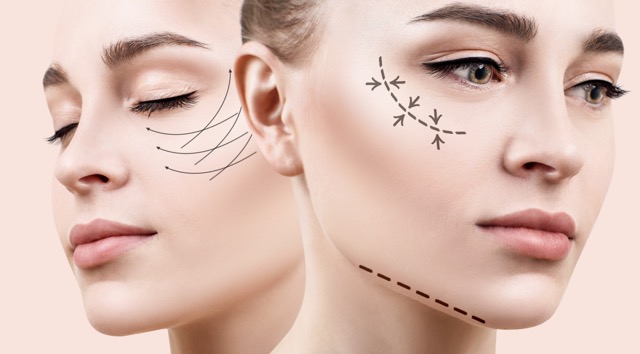 Skin Rejuvenation and Wrinkle Treatment
We offer a wide range of effective and safe skin rejuvenation treatments. Thanks to our many years of experience in this field, we can recommend tried and tested methods for your individual situation.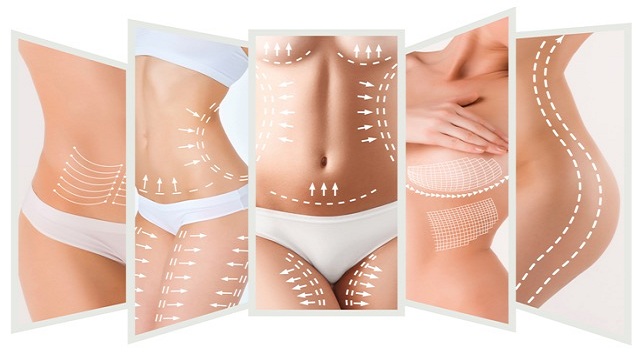 YOUR INDIVIDUAL BODYFORMING PROGRAM
Each body forming program is put together individually. For this purpose, we define your needs in the consultation and, depending on the goal, also take into account your exercise and eating habits. On this broad basis, we determine the desired goal together with you and define your body forming program, the optimal solution to get your body in top shape.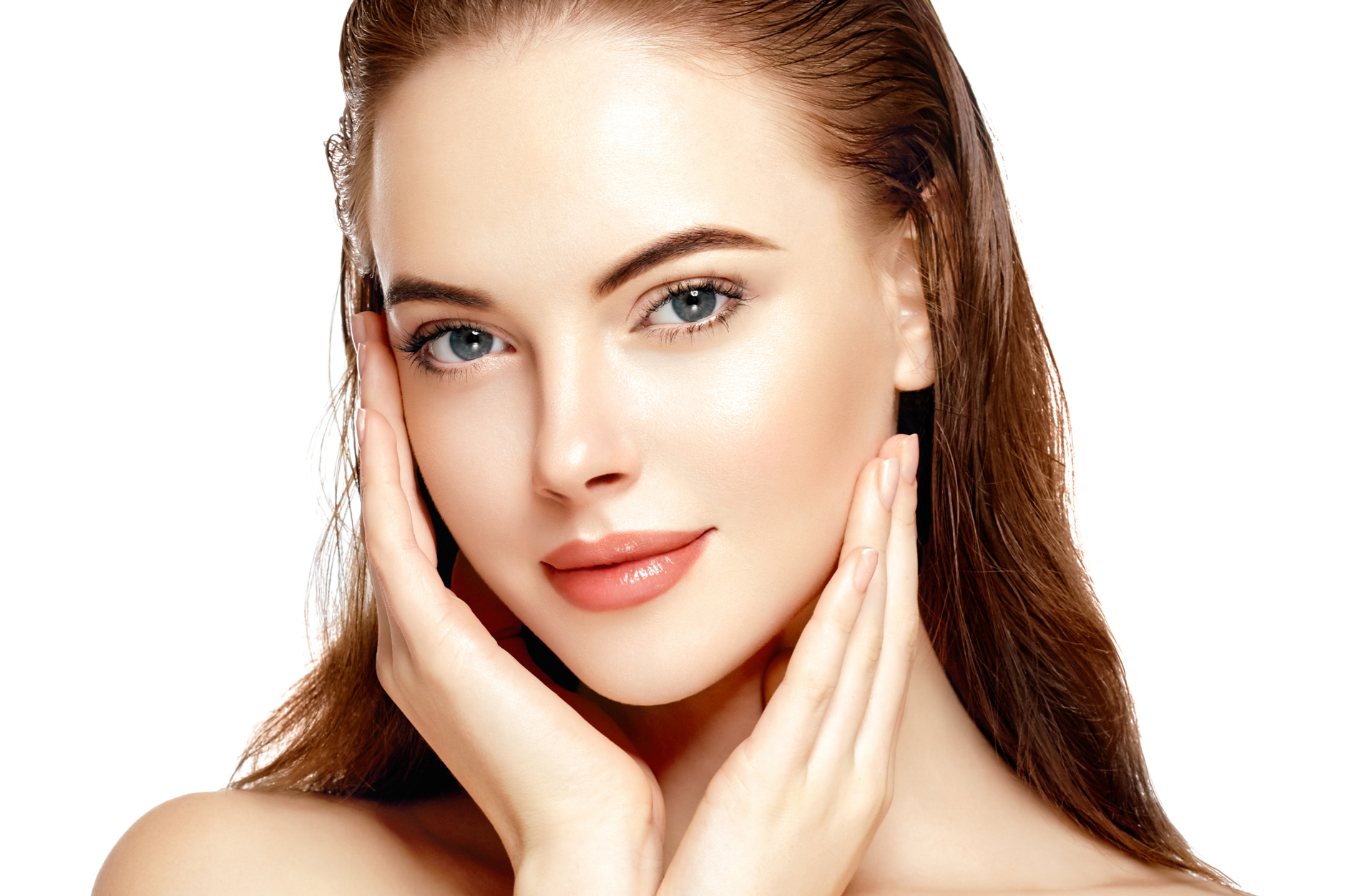 We offer a wide range of cosmetic treatments. Further information on permanent make-up, hair removal or eye care can be found on our website. We use and recommend the professional cosmetic product lines from Dr. Renaud and by Dr. medical Christine Schrammek.
Treatments Against Flaccidity
Forchstrasse 158
8032 Zurich
info@esencia.ch
Phone: +41 43 343 99 33
Opening hours
Tue-Fri: 09:00-21:00
Sat: 09:00-18:00
Use the form below to contact us: