The filler Radiesse® offers much more than just a wrinkle treatment. With its unique mode of action, it effectively corrects deep wrinkles and also stimulates the new production of endogenous collagen and elastin. In an approximately 30-minute Radiesse® treatment, your doctor uses a very fine needle to inject the filler under the crease or into the facial area that has lost volume, contour or elasticity due to aging processes. The cosmetic effect is immediately visible after the injection. There is no downtime, so you are socially acceptable again immediately after the treatment. If small dots or redness are still visible as a result of the injection, they can easily be covered with make-up.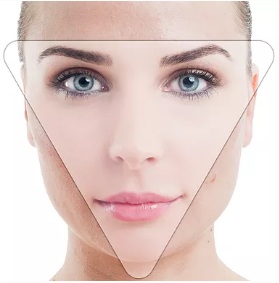 For wrinkle treatment, our specialist doctor uses Radiesse® for:
• Nasolabial folds and drooping corners of the mouth
• Mentolabial folds
• Chin crease
• Chin and lower jaw contour
• Jaw contours
• Nose
• Increase in volume of the cheekbones
• Bridge of nose and hands
• superficial treatment of fine lines of the cheeks
This product has the CE certification, which means that all basic European safety and health requirements are met. This also includes an inspection of the products by independent bodies.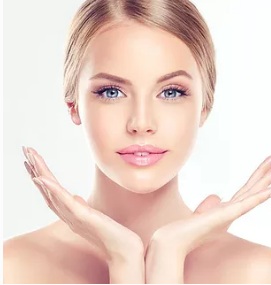 Price
from CHF 600 / treatment
Consultation for free