Not only the face can be affected by pimples or acne.
During puberty, a new balance between male and female hormones has to be established in the body. During this time, almost all young people suffer from blackheads and pimples.
The severity can increase during puberty, between the ages of 17 and 19 acne often reaches its maximum severity. After that, it gradually decreases in most sufferers until the age of 25. However, some people suffer from acne problems until their early 40s.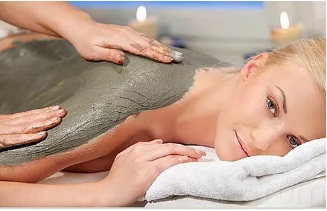 Your experience value:
Cleansing, peeling, removing impurities, disinfection with special lotion, mask. Care finish with anti-inflammatory special cream.
We use quality products for our cosmetic applications.
These promise compatibility for every skin type and are based on natural plant extracts.
Our eSenCia team will be happy to advise you and take reservations.