Depending on how full they are, either small dots or fine lines are pigmented directly between the eyelashes. This gives the eyelashes more expression, they appear fuller and thicker and the eyes are emphasized without appearing made-up. Therefore, the lash line thickening is also suitable for men.
Permanent Make-up lasts between two and four years, depending on the intensity and skin type. The treatment ultimately takes about one to two hours, depending on the type and extent. So that you can enjoy your Permanent Make-up for a long time, you should follow a few important tips after pigmentation. During the first week after the procedure, you should avoid going to the sauna, solarium, swimming pool or direct sunlight.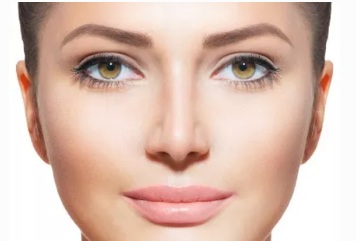 In most cases we get by with two sessions. However, it can happen that the PMU is very light and therefore further treatments are necessary. It is important that the PMU is still visible and not completely faded.
We only treat Permanent Make-up treatments and corrections that were not carried out by us by prior arrangement.
Follow-up treatments are possible from the 3rd week up to the 3rd month
If you do not contact us within the next 3 months, we will consider the work accepted.
Price:
Lash line compression at the top including 1.
Post-treatment
CHF 600.–
Any further Post-treatment
CHF 150.–
Eyeliner below including 1st follow-up treatment
CHF 500.–
Any further Post-treatment
CHF 150.–
Consultation for free
We grant a 10% discount for two or more combined treatments