For a perfectly even complexion without make-up.
What is BB Glow treatment?
Meso treatment Semi-permanent make-up. This treatment combines effective meso active ingredients with natural pigments for a permanently even complexion with a lasting effect.
Our natural and EU-certified products offer you a half-life of up to 6 months. Due to the light pigment content, there is an effective and immediate improvement in the skin's appearance, which still looks natural. You can respond individually to your customers and increase the intensity as you wish without causing color differences in untreated areas.
This treatment can be used all year round, as the pigments adapt to the skin tone and do not negatively affect the desired tan.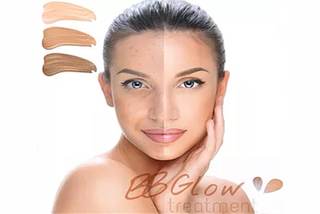 Which areas of application does the treatment cover?
The following skin conditions and problems can be improved:
• Dark circles/shadows under the eyes
• Freckles
• Hyperpigmentation
• Discolored skin around the eyes (genetic/metabolic)
• Enlarged pores
• Scar
• Loss of elasticity
• Lines/Wrinkles
• Tired/sallow skin
• Dull/dry skin
• Restless skin conditions/redness/couperose
Contains no Prabenes, Benphenone, Animal and Mineral oils, Formaldehyde/Releasers, Artificial colors, Nanoparticles.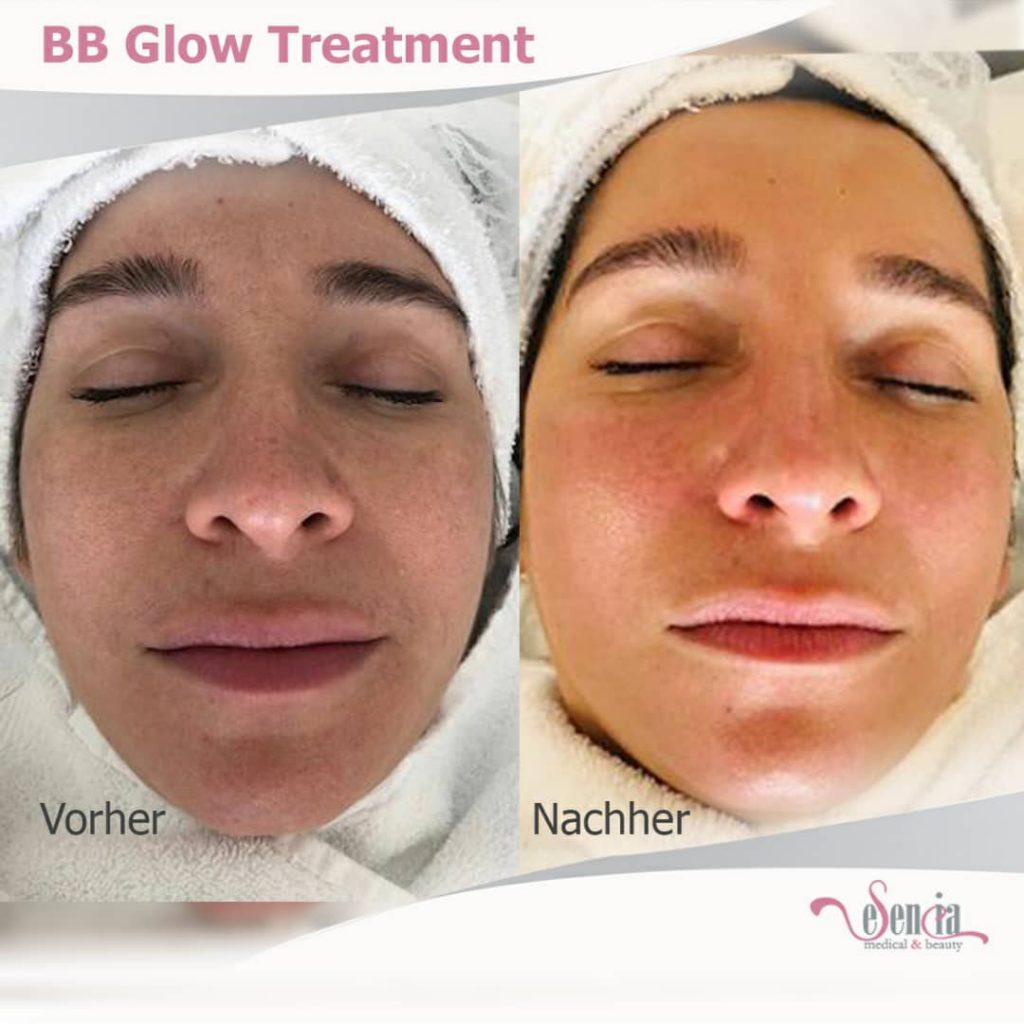 Prices
Subscription with 2 treatments CHF 400.-
Subscription with 3 treatments CHF 590.-
Subscription with 4 treatments CHF 690.-