Against Cellulite and Skin Aging
CoolCell is a new treatment concept that comes from CooLifting and is an effective alternative to invasive treatments for skin aging and cellulite.
The CoolCell serum was specifically developed for a highly effective anti-cellulite treatment. Thanks high dosed active ingredients, it provides visible effects within a very short time.
After the treatment you will be given a gel to use at home. The gel is between two treatments applied once a day for a period of one week, ideally immediately before going to bed.
After this time, the next CoolCell treatment takes place at eSenCia, which consists of eight treatments in total consists.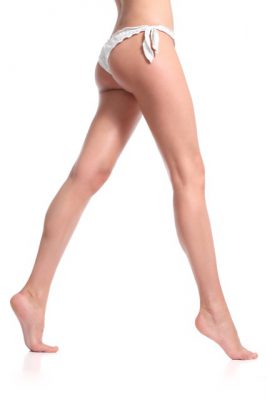 Length of time
45-60 min. / treatment
Prices
CHF 245 / treatment
Subscription with 8 treatments CHF 1240.-